Sana Amanat, Adri Cowan and Judy Stephens gather to give a Women of Marvel Goodbye to our fellow host Editor Emily Shaw as she leaves Marvel and embarks to study for her MBA!
Listen to the Women of Marvel – Episode 101 now!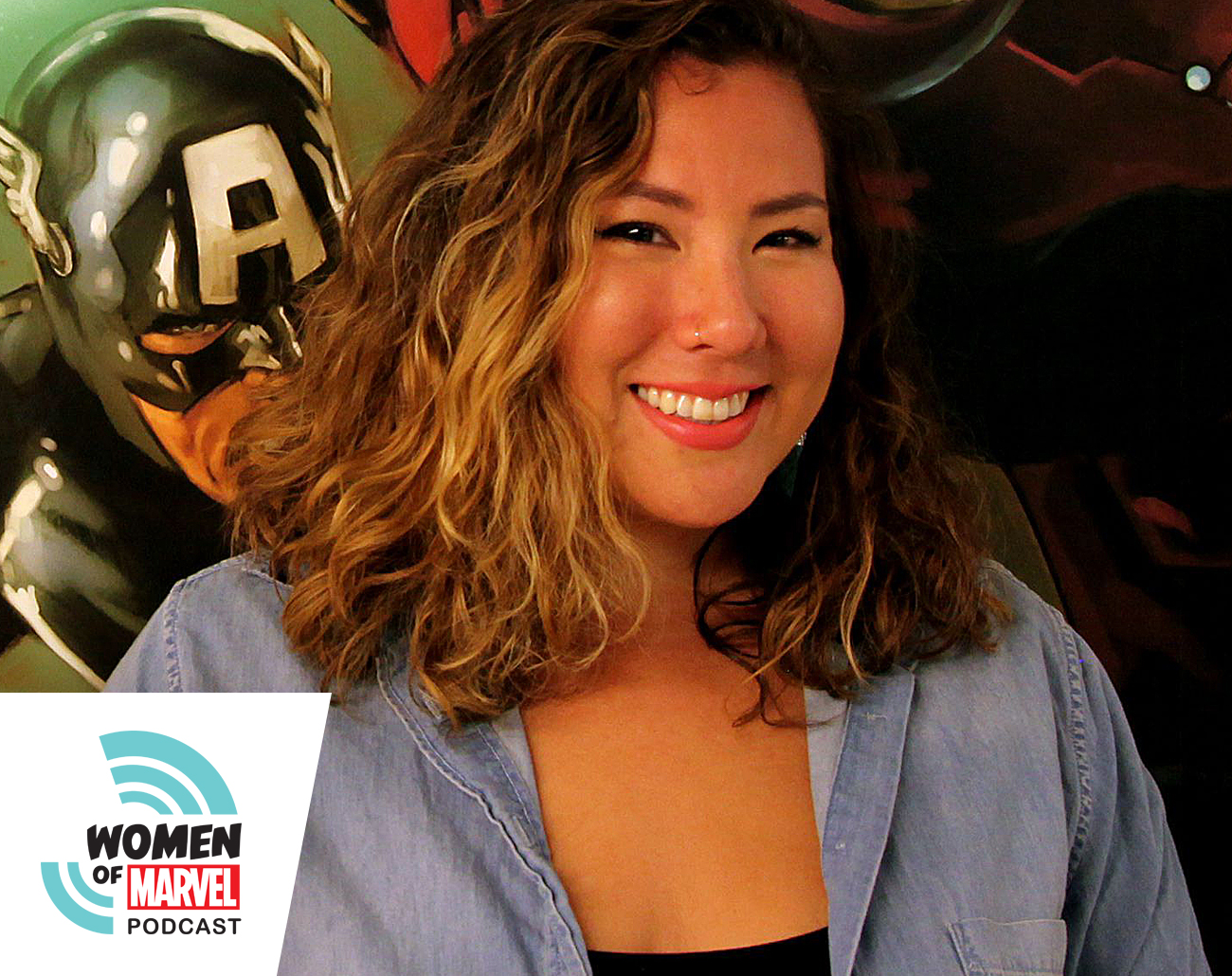 —–
Women of Marvel Events
Stay tuned for news as we prepare for San Diego Comic-Con!
—-
The Women of Marvel podcast will assemble to chat all things Marvel and more! New episodes will be released every Friday,co-hosted by Marvel Digital Media Group Producer Judy Stephens, along with Marvel Director of Content and Character Development Sana Amanat and Marvel Digital Media Group Social Media Manager Adri Cowan.

Have feedback or questions?
Email us at [email protected]
or tweet your questions, comments and thoughts about Women of Marvel to @AdriCowan, @Omg_Dj_Judy, @MiniB622, or @Marvel with the hashtag #WomenOfMarvel!
Make sure to visit and follow the Women of Marvel Tumblr page:
http://thewomenofmarvelcomics.tumblr.com And Instagram at Instagram.com/TheWomenOfMarvel
SOURCE: Marvel News – Read entire story here.